Shiv Groups of Companies has been established at Gujarat with Aim to build next generation transmission network in India for high level of grid discipline, our main motto to provide quality service and workmanship to reduce congestion and improve reliability. We introduce the Organization with the expertise are Survey, Engineering, Procurement, Commissioning, Operation and Maintenance of Transmission line, Substations upto 400 KV, All type of Electrical & Civil infrastructure Development work and all type of Consultancy and other electrification work. infrastructure to execute very swiftly. Financially is capable enough to execute.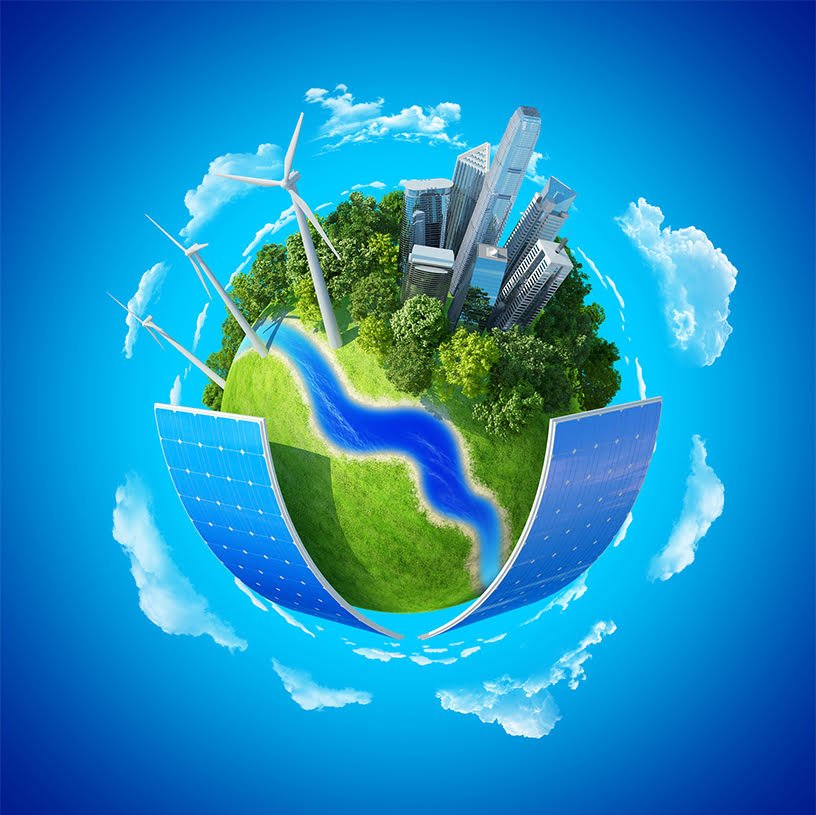 SGM group providing service of SCADA, DCS, EDMS system including fibre optical cable laying under ground and overhead splicing, OTDR, Modem, Installation, server installation and it's connection with IP configuration etc…….
READ MORE
SGM Civil division work as a Trunkey developer, water distribution network, road infrastructure, building construction, land equation, wind & solar, canal work, ETP plan for development, land development gardening, green belt development all type of land survey work 2D & 3D
READ MORE
Shive Groups Of Companies
M/s. SGM ENGITECH PVT. LTD.
Specialist For Civil And Electrical Installation Work In Refinery And Power Plant, Wind & Solar Energy Project , Also We Carried Out Work Of Supply & Erection Of 11Kv To 400Kv Transmission Lines, Substation & Necessary Equipment'S For Electrical Network In Installation And Operation & Maintenance. Also, We Carried Out Of All Type Of Infrastructures Development (Civil, Electrical, Mechanical, It, Ofc Etc…)
M/s. OM ENGITECH
Concept To Commissioning Of All Types Of Renewable Energy Project, All Types Off Land Liaising Work, Civil Road And Foundation Work In Wind Project, Transmission Line Epc Work With Right Of Way Clearance, USS Civil & Electrical Work With Testing Scada (Ofc) Network With CCTV And Madam Installation Work. DI Pipe Line, Rock Road, Drainage, And Land Development Work. Etc
M/S. MURLIDHAR CONSULTANCY: (Government Approved Surveyor)
Land Measuring, Draw As Per Client Requirement Msd, Levelling, Land Enquire Work For Sez And Long Lease For Wind Farm Development, Land, Part Measuring For Non- Agricultural Land, Road Measuring And Hill Slap Work, All Types Of Survey And Land Related Liasoning Work
We embrace self-drive and hard work and honest efforts in attaining the highest standards in service