Shiv Groups Of Companies Has Been Established At Gujarat With Aim To Build Next Generation Transmission Network In India For High Level Of Grid Discipline, Our Main Motto To Provide Quality Service And Workmanship To Reduce Congestion And Improve Reliability. We Introduce The Organization With The Expertise Are Survey, Engineering, Procurement, Commissioning, Operation And Maintenance Of Transmission Line, Substations Upto 400 Kv, All Type Of Electrical & Civil Infrastructure Development Work And All Type Of Consultancy And Other Electrification Work. Infrastructure To Execute Very Swiftly. Financially Is Capable Enough To Execute
India' – A Country With Growing Economy And Opportunities, As We All Know, Has A Huge Demand For Skilled Man-Power And Continuous Supply Of Labours And Requires Proper Equipment'S, Across Various Sectors And Industries. With The Change In Governance, 'India' Is Consistently And Rapidly Stepping Towards Digitalization And Tier-Iii As Also Tier-Ii Cities Are Transforming Into Main Line Business Hub In Line With Tier-I And Metro Cities. With A View To Meet With The Need Of Changing Times And Also To Be Able To Compete In The Market, Not Only An Industrial Set-Up But Also The State Run Organizations And Bodies Are Required To Re-Think And Re-Do The Methods For Energy Conservation, Improvisation On Water – Drainage Facilities, Better Connectivity Of Roads, Optimization Of Delivery Of Raw Materials Through Pipelines & Conveyers, Easy Transmission Through Cables & Transmission Towers, Excellence In Surveillance & Security, Etc.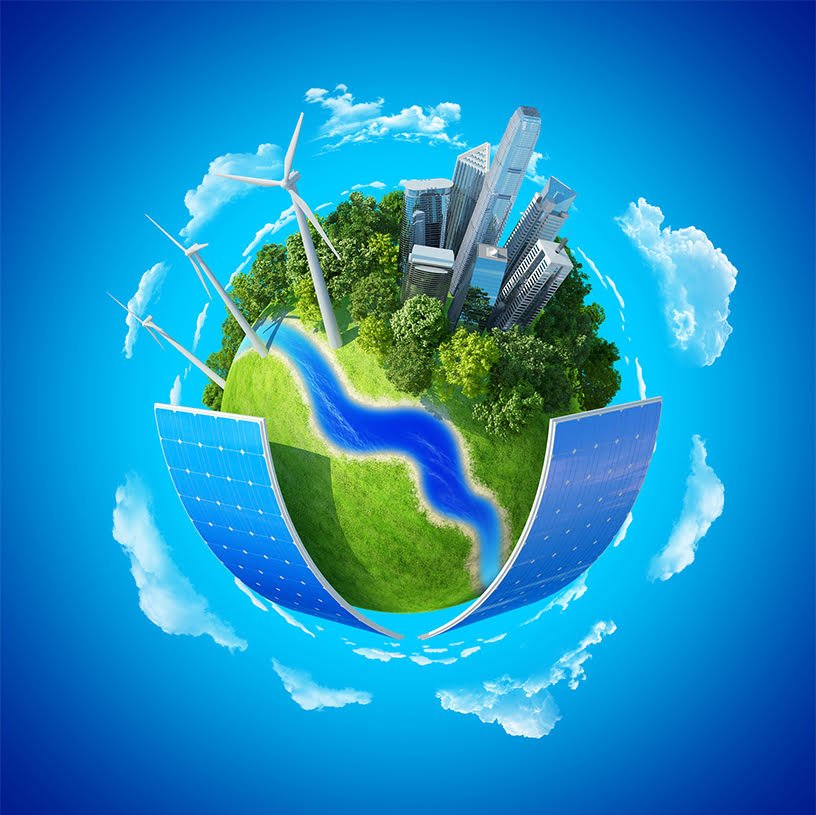 Shiv Group of companies is committed to providing the highest quality products, competitively priced, with services exceeding our customers expectations. We will continue to invest in facilities, systems and highly trained technical personnel providing added-value to our business relationships
Electrical energy is a cornerstone of our quality of life. There will be a continuing need for products and services to harness its use.Shiv Group of companies will strive to be best-in-class as a distributor of quality products and services and a responsible corporate citizen.
The guiding principle of organization
We Committed To Attaining The High Standard Of Service Delivery And Workmanship To All The Stakeholders
To Build And Operate Transmission Network That Is Safe, Reliable And Low Carbon Energy Transfer To Promote Renewable Energy Through Innovative And Best Practices.
We will work in harmony at all the levels to implement all programs and activities.
Resolves To Make Best Efforts To Deliver The Quality Products Within Predefined Time frame To Satisfy The Customer. The Policy Of shiv Group Of Companies is To Empower All Employees To Create, Implement, And Improve Our Services To Meet And Exceed External And Internal Customer Expectations .
Our journey towards integrated, sustainable development is fueled by our core values, which guide and inspire the actions of every employee of our organization
"Electricity is not just a lifeline. It can also take away life when handled improperly,"